While DOE issued the requirements in 2017, they took effect in July 2021. Since then, new pool installations and replacement DPPP require a variable speed pump and motor.
      There are benefits for pool owners and the environment. While variable speed pumps may have a higher initial cost, the will save money in the long run. The energy-efficient operation of variable speed motors will provide payback. DOE estimates average life-cycle cost savings for owners of in-ground pools of $2,140 with a payback of less than one year.
      When the regulation took effect, existing inventory of non-compliant pumps were still permitted to be sold and installed. Replacement variable speed motor rules are still pending till 2021 July.
      For a few hours each day, pool pumps need to operate at a high speed to provide a high flow rate for mixing and cleaning. For the rest of the day, the pump just needs to circulate the water through the filtration system at a low flow rate.
      A single-speed motor will operate at one speed for as long as it is powered on. There are benefits to variable speed pool pump motors . A variable speed motor can power a pump at different speeds, depending on timing or application. The DOE estimates variable-speed pumps can cut energy usage by about 70 percent over single speed pumps. Variable speed pump motors can operate at a lower speed for the rest of the day when the pump is circulating water for filtration.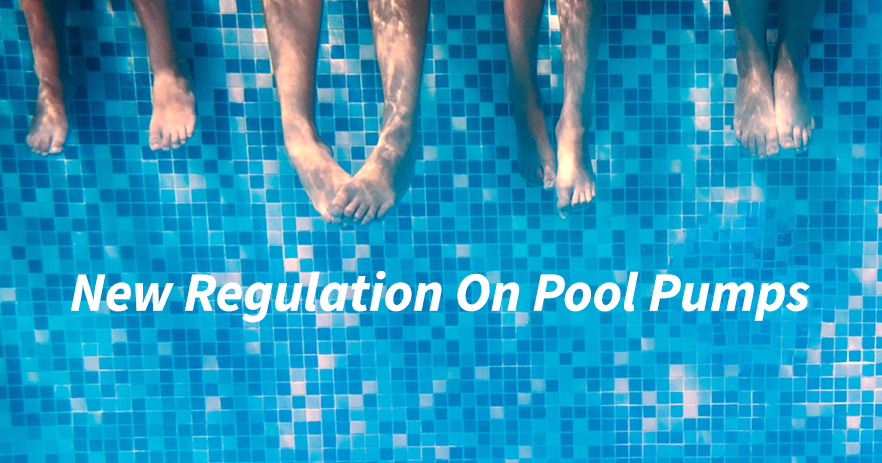 ---
Post time: Nov-29-2022