After looking at DYI projects for a outdoor shower and thinking wow wouldn't it be nice to have hot water also not just cold, then you come across this and we bet that you will love our January New Arrival, ARCH METALLIC Solar Shower.
      It's made by reinforced aluminum alloy material, so much attention with arch bridge shower tank design and peaked cap design shower head makes it look elegant and luxurious. Aluminum tank with 35L volume, connection for garden hose and drain plug for winter emptying help it be useful and easy to use.
      ARCH METALLIC is a great gift for your family, imagine when you install it in your garden, what will your wife and kids do. After being all clammy from her working out in the yard she can rinse off and then cool off in the pool with your kids and then rise off again once out.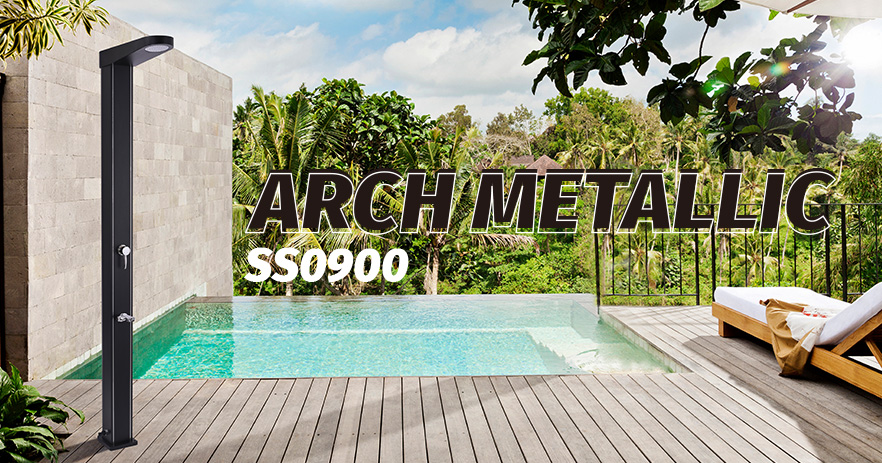 ---
Post time: Jul-26-2022